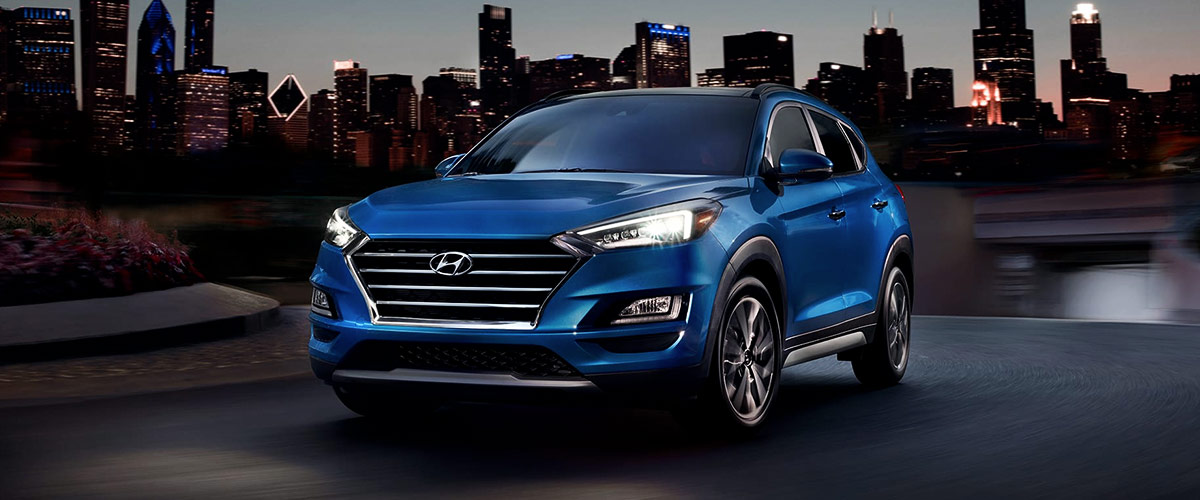 What If My Hyundai® Lease Expires During Coronavirus?
At Fuccillo Hyundai of Schenectady, we're sure you have many questions about what your car-buying and -servicing options are during the COVID-19 pandemic. One of the most common inquiries our Hyundai® dealership in Schenectady, NY, receives is related to coronavirus lease return options and what to do if your Hyundai® lease expires during COVID-19. We're here to help guide you through the many Hyundai® lease return options available at Fuccillo Hyundai of Schenectady, so that you can make a decision that best suits your needs during this time.
How to Return a Leased Hyundai® During Coronavirus
Are you wondering what happens at the end of a car lease? If your Hyundai® car lease is set to expire during the coronavirus pandemic then you have the option to return, extend or purchase your lease. Our Schenectady Hyundai® dealer can go over all your available options when you contact us. Be sure to reach out within 30 days of your end-of-lease date.
Hyundai® Coronavirus Lease Incentives & Financing Offers
Hyundai® Motor Finance already has existing policies in place to help customers extend their current Hyundai® lease, which can benefit those that have been impacted by COVID-19. You may also be able to take advantage of up to six months of covered payments if you leased a Hyundai® between March 14 and May 17, 2020 and lose your job due to coronavirus through December 31, 2020.*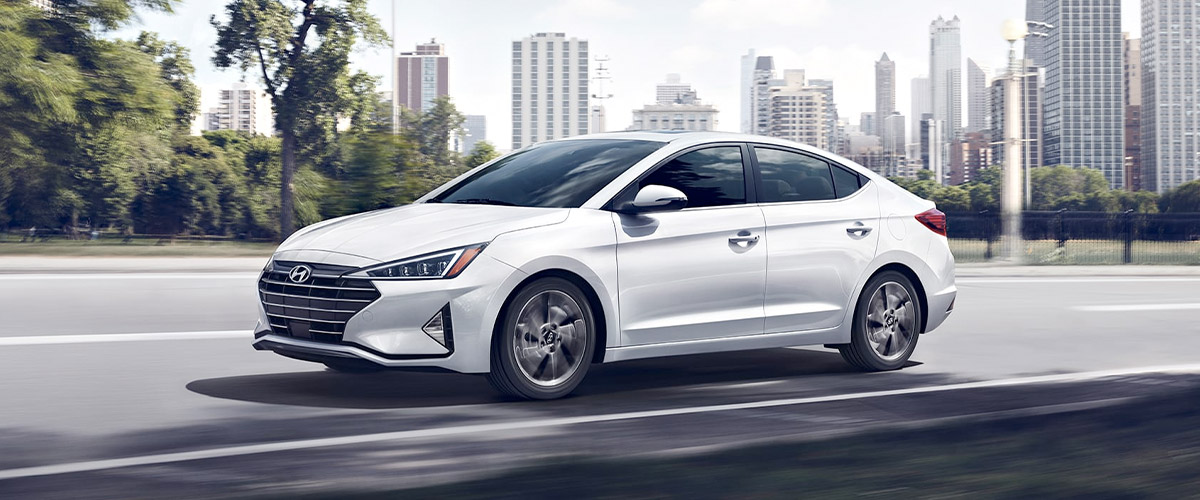 Coronavirus Lease Return Frequently Asked Questions
Can I Buy a Car Lease?
Yes, you can purchase your car lease at Fuccillo Hyundai of Schenectady. If you've fallen in love with your current Hyundai® lease and wish to call it your own without mileage limits or customization restrictions, ask our financing team about how to buy your leased car or SUV.
Can I Extend My Car Lease?
Yes, you can renew or extend a Hyundai® lease. If you're interested in a car lease renewal for another year, speak with our finance department. During these uncertain times, we may also be able to help you with a car lease extension on a month-to-month basis. Please contact Fuccillo Hyundai of Schenectady for more info.
Can I Return My Car Lease?
Yes, you can return a Hyundai® lease during the coronavirus pandemic. Whether you want to simply return your lease or upgrade to a new Hyundai® model, the Fuccillo Hyundai of Schenectady team is here to help. Please know that if you do choose to purchase a new vehicle from us after returning your lease, we have new car incentives and Hyundai® deferred payment options to help you afford a new car during this time.
Do I Need to Return My Car Lease at the Same Dealership I Leased It From?
No, you do not have to return your car lease at the same dealership you leased it from. Fuccillo Hyundai of Schenectady is happy to help you with your Hyundai® lease extension and return options whether you originally leased with us or not.